About
Us
We specialize in providing manpower for the Construction, Maintenance & Operations of Oil, gas, Petrochemical, Fertilizer and Power Plants including shutdowns. 
Besides this, we have also carried out recruitment for Manufacturing, Sales/ Trading, Information Technology, Insurance, Shipping, Banking, Marine, Hotels, Airlines & Travel Agencies and other Industries. 
We maintain one of the most comprehensive computerized data bank having over than thousands of updated cv's every six months. 
Our current portfolios of clients includes many prestigious groups in the Middle East. We have, over the years, updated our resources and methodology to suit our client's requirement and have adhered to prompt service. The repeated services to these clients itself speak for the confidence reposed in JMM.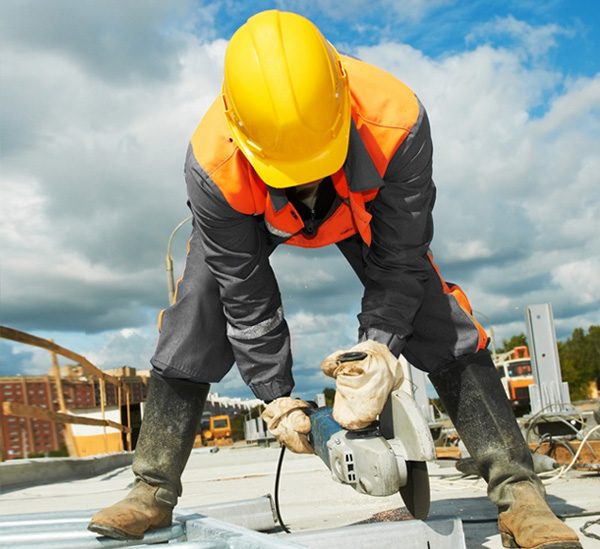 Mr. J. M. Mehta
Founder
Founder: Late Mr. J. M. Mehta, B.E Civil F.I.E (19th Dec 1931- 3rd January 2012) had vast experience in India and Gulf. He founded the company in 1977. He was a leading personality in local circles and apart from business interests in the group, was a philanthropist.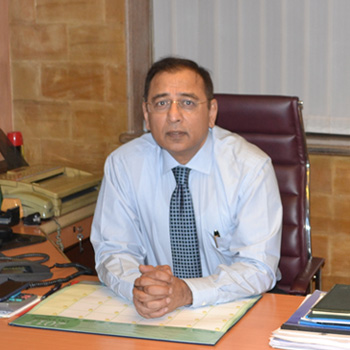 Ashit Mehta
Chief Executive
Mr. Ashit Mehta, is the Chief Executive of JMM group of companies, having vast experience in recruitment and the travel industry. He has developed the company on professional lines and maintains excellent rapport with leading companies all over Middle East.
Dilip D. Deshpande
Technical Manager & Consultant
He is B. E Electrical passed out from University Of Bombay in 1976. He has vast experience in Hydro, Thermal & Combined Cycle Power Plants. He worked with various companies in Gulf for about 5 years in Commissioning & maintenance activities of Power Plants and MSF & MED desalination plants in Electrical & Mechanical sides upto Superintendent level
He has been working in Gulf Recruitment  for  last 14 years.  He has worked as Recruitment Manager/Technical Manager/Recruitment Consultant with renowned Manpower Agencies in Mumbai.  His  experience is mainly in Oil & Gas, Power Sector, MEP, Civil & FMM Field.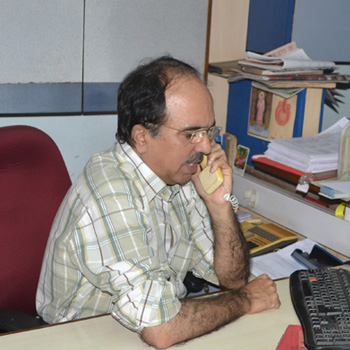 Sunil R Asrani
Asst. Manager Recruitment
28 years of experience in the recruitment industry. He has been working with our organisation for over 20 years now and has a wide knowledge of maintaining office administration. He is also responsible for the follow ups for the selection with various overseas clients & organising interviews at various locations.
Sushmita Revankar
Asst. Manager Operation
Sushmita – Graduate with more than 25 years of hands on experience. Arranging smooth embarkation of the candidate. Good raport with the travel agencies and well versed with ticketing procedures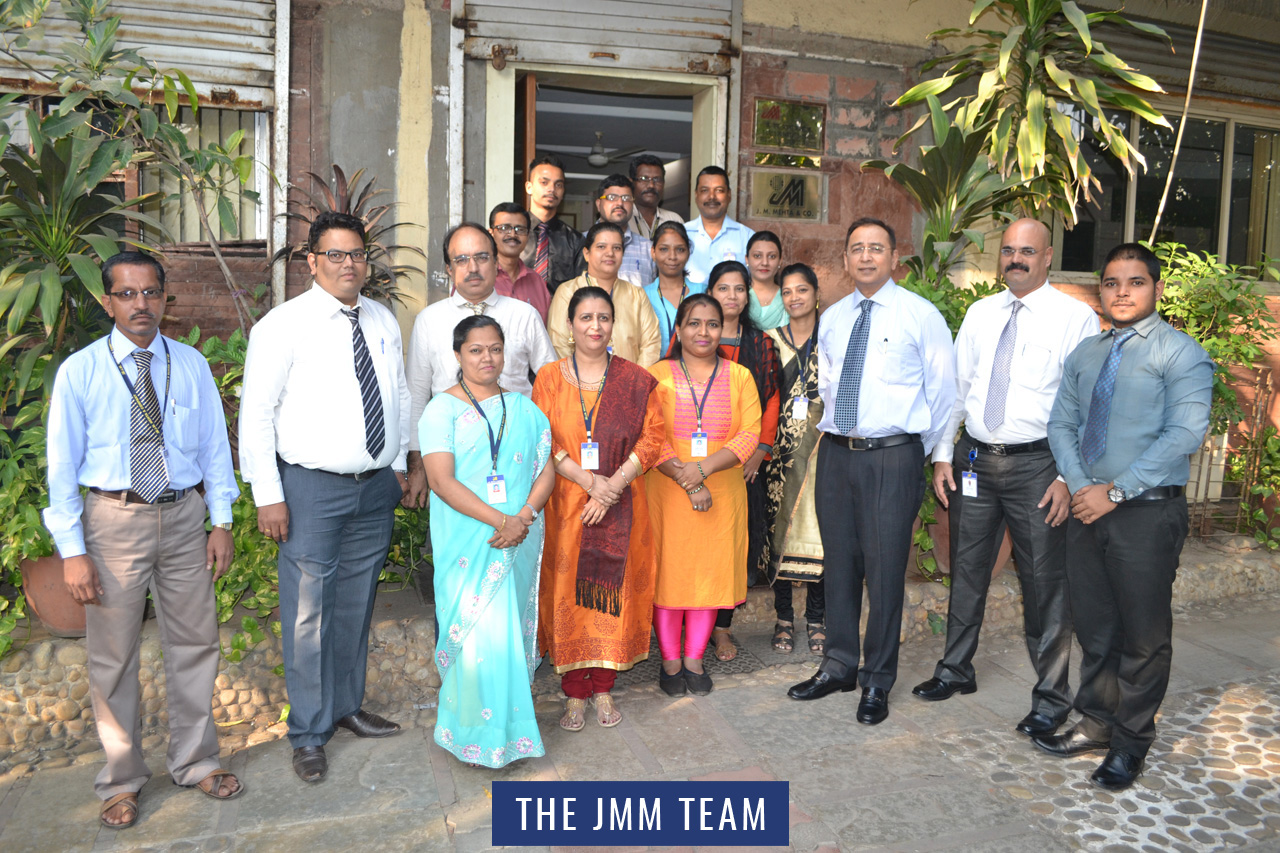 industries WE CATER
Civil / Electrical / Mechanical / HVAC / E&I / OIL & GAS / construction / infrastructure
All Rights Reserved By J. M. Mehta & Co.