Welcome to
J M Mehta & Co.
J. M. Mehta & Co. was established in the year 1977 and with great success and satisfaction it has been doing the work of selecting & recruiting personnel from India for clients based in the Middle East, Far East, Africa and other parts of the world. We specialize in providing manpower in the field of Civil / Electrical / Mechanical / E&I / HVAC Engineering & Construction projects as well as for the Construction, Maintenance & Operations of Oil, gas, Petrochemical, Fertilizer and Power Plants including Shutdowns / Turn Arounds .
We have, over the years, updated our resources and methodology to suit and meet all our clients requirements. Repeated services to these clients itself speaks of their confidence reposed in us.
Our Vision
Our vision is to become the employer's preferred Recruitment Agency of choice based on the extent and quality of our service. We also endeavor to be the preferred platform for candidates to discover and pursue exciting careers with their ideal organizations.
Our Mision
Our mission is to be the preferred and trusted recruitment partner to both our clients and candidates. To achieve this, we are committed to the provision of excellent customer service, quality staffing and competitive pricing.
Our
Clients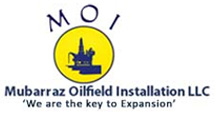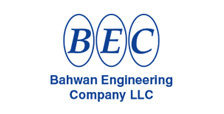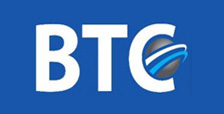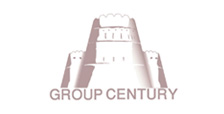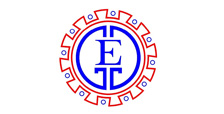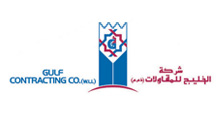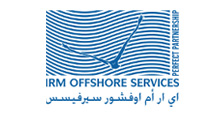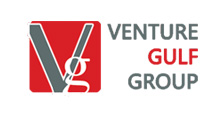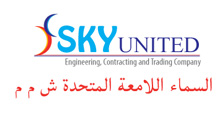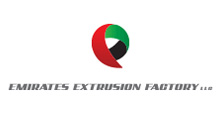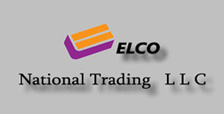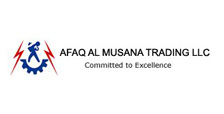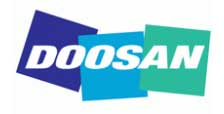 industries WE CATER
Civil / Electrical / Mechanical / HVAC / E&I / OIL & GAS / construction / infrastructure
All Rights Reserved By J. M. Mehta & Co.